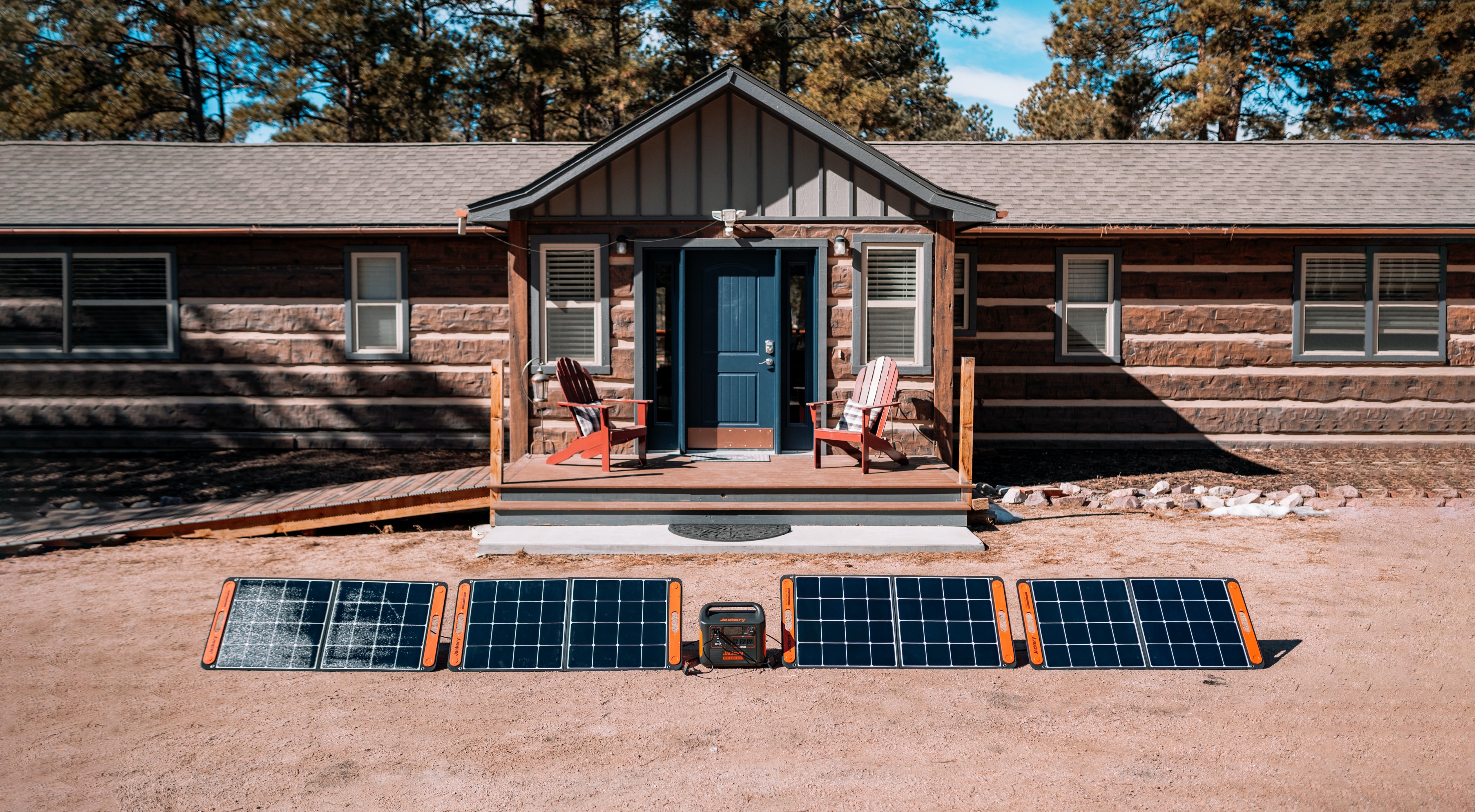 Top Solar Inverters in Australia for 2023: A Comprehensive Guide
Finding the best solar inverters in Australia can be challenging. There are a lot of different brands out there, each with its own merits and demerits. If you are wondering what the best solar inverter in 2023 is, here lies the answer.
In this article, we are looking at residential solar so for ease of comparison we have assessed each company's best single-phase 5kW inverter model.
Best Solar Inverters in Australia for 2023- Top Picks by Solarmarkit
How do we Determine the Best Solar Inverters: Highlighting Our Approach
1. Products with Most Efficiency
Efficiency is a pivotal aspect of an inverter, as it's responsible for converting the direct current (DC) generated by solar panels into alternating current (AC), which powers household appliances.
All inverters undergo independent testing to determine their maximum efficiency. They also undergo European efficiency rating. In this evaluation, we've utilized the maximum efficiency to ensure an equitable comparison.
Please note that the Inverters' efficiency varies based on power generation and solar energy input. The maximum efficiency represents the peak performance point on the curve.
2. Product's Warranty:
Every product comes with a unique warranty and this is a good metric to check the validity of a product. When it comes to inverters, we recommend you go for a minimum 5 years of warranty. However, if you find a good value product with 10 years of warranty, it is much better.
Many manufacturers offer extended warranties for an additional fee, spanning up to 20 years. Given instances of solar installers going out of business, a brand with an Australian presence and contact number is recommended. To know more about your options, you post a job on Solarmarkit.
Key Features: Which products win?
We've considered unique attributes of each inverter. This has helped us rank solar inverters. After thorough research, Solarmarkit has decided to rank these products at the top.
1. Enphase's Micro Inverters: These are handy and are cost-friendly.
2. SolarEdge: These include power optimizers that can boost up efficiency.
Are there any Limitations of Our Ranking?
1. Cost is not factored in
It is worth mentioning here that this ranking is not influenced by cost. This is because naturally, more expensive products would have ranked higher than the cheaper costs thus hampering the objectivity of our ranking.
2. Selective Evaluation
To maintain simplicity, we've focused on key inverter aspects. A more comprehensive approach could yield different outcomes, accounting for factors like 3-phase power or roof shading. Depending upon your residential and commercial needs, you can opt for a better inverter at Solarmarkit.com.
3. Manufacturing Country
China is leading the Solar market industry and is the country of origin for most solar products. For the sake of this article, we have also included products from China. If you prioritize non-Chinese manufacturing. Refer to the inverter's datasheet to identify its origin.



Empower Your Future With Solarmarkit: Solar Savings, Rebates, And Referral Rewards
Solarmarkit's list of premier solar inverters aims to provide clarity in selecting the best fit for your needs. Remember, each choice comes with its own trade-offs, so be sure to review your unique requirements before making a decision.
Solarmarkit helps homeowners connect with Solar providers and get a win-win solution for all their solar needs. You can also seize valuable Solarmarkit rebate opportunities, and participate in our Referral Program to earn money for future electricity expenses or home renovations. Moreover, you have a diverse range of solar providers to choose from.