You are protected.




From trade protection, to secure payments,
Solarmarkit is with you every step of the way.
Trade Protection
Verified solar professionals and suppliers have insurance to ease any concerns during the performance of jobs...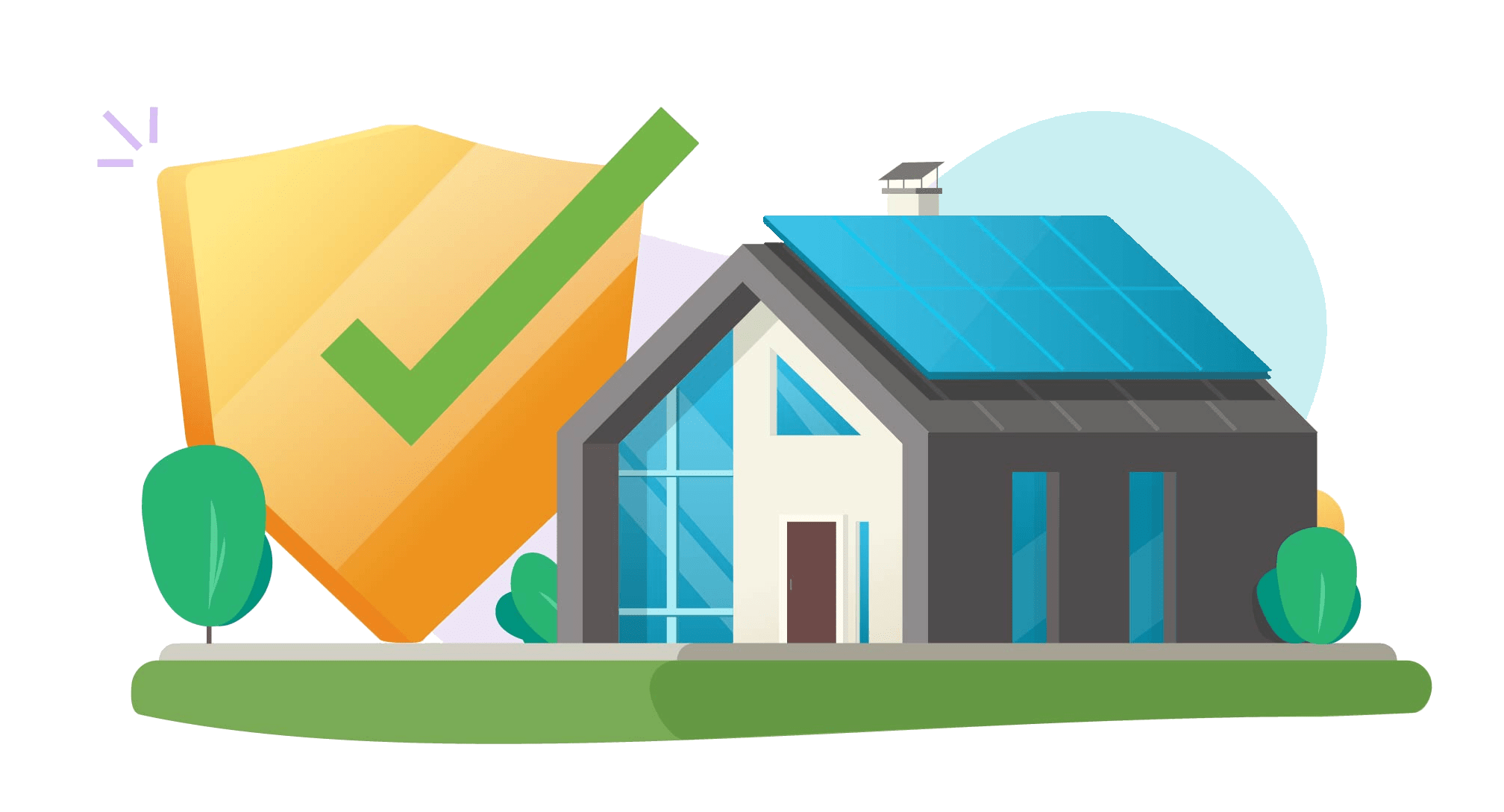 Secure Payments
Job payments are processed through SolarPay, our PCI: DSS certified service that only releases payments upon job completion.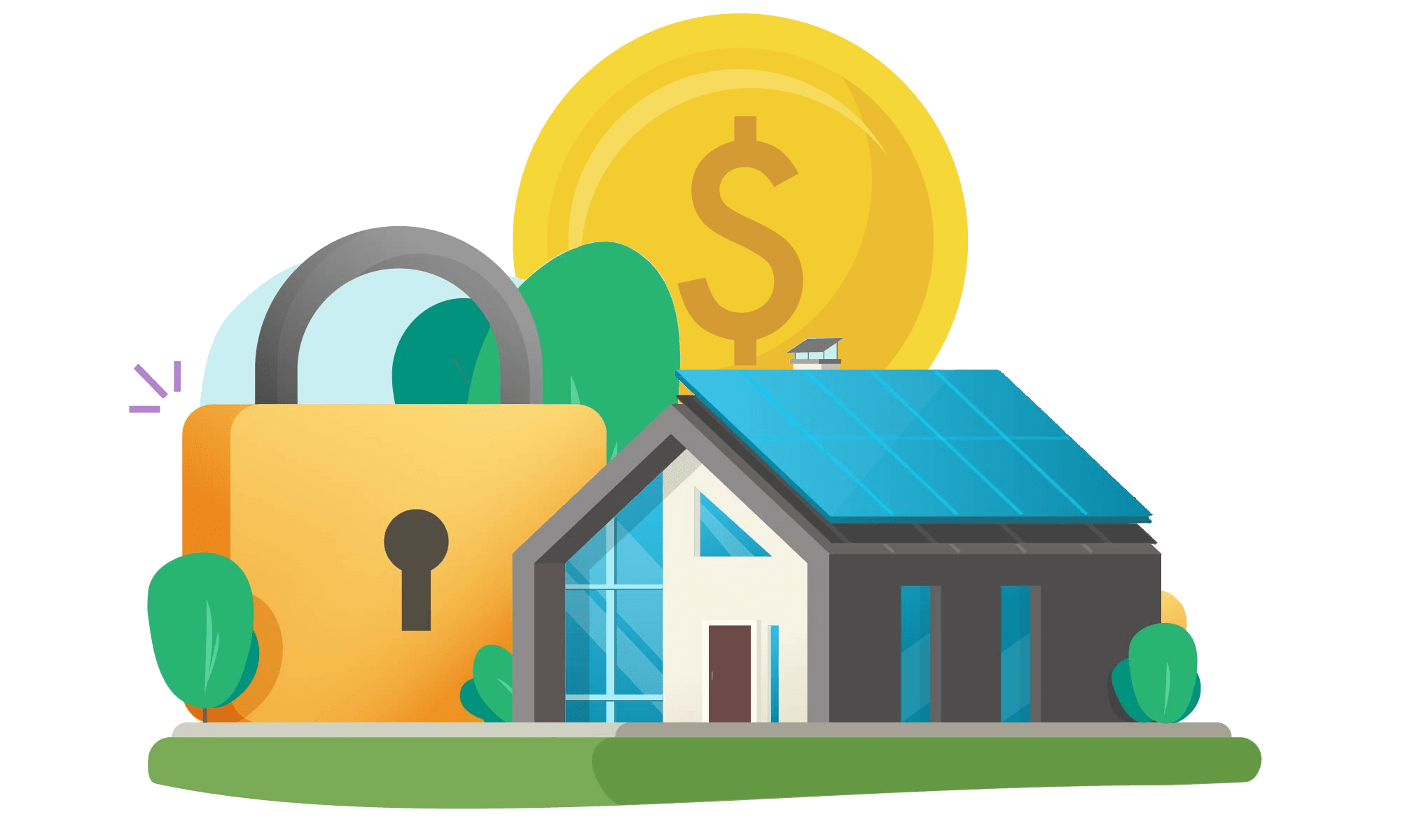 Solarmarkit Verifications
Solar Providers are allowed to apply for Solarmarkit Verifications to boost their credibility and make it easier for you to assess those making you offers.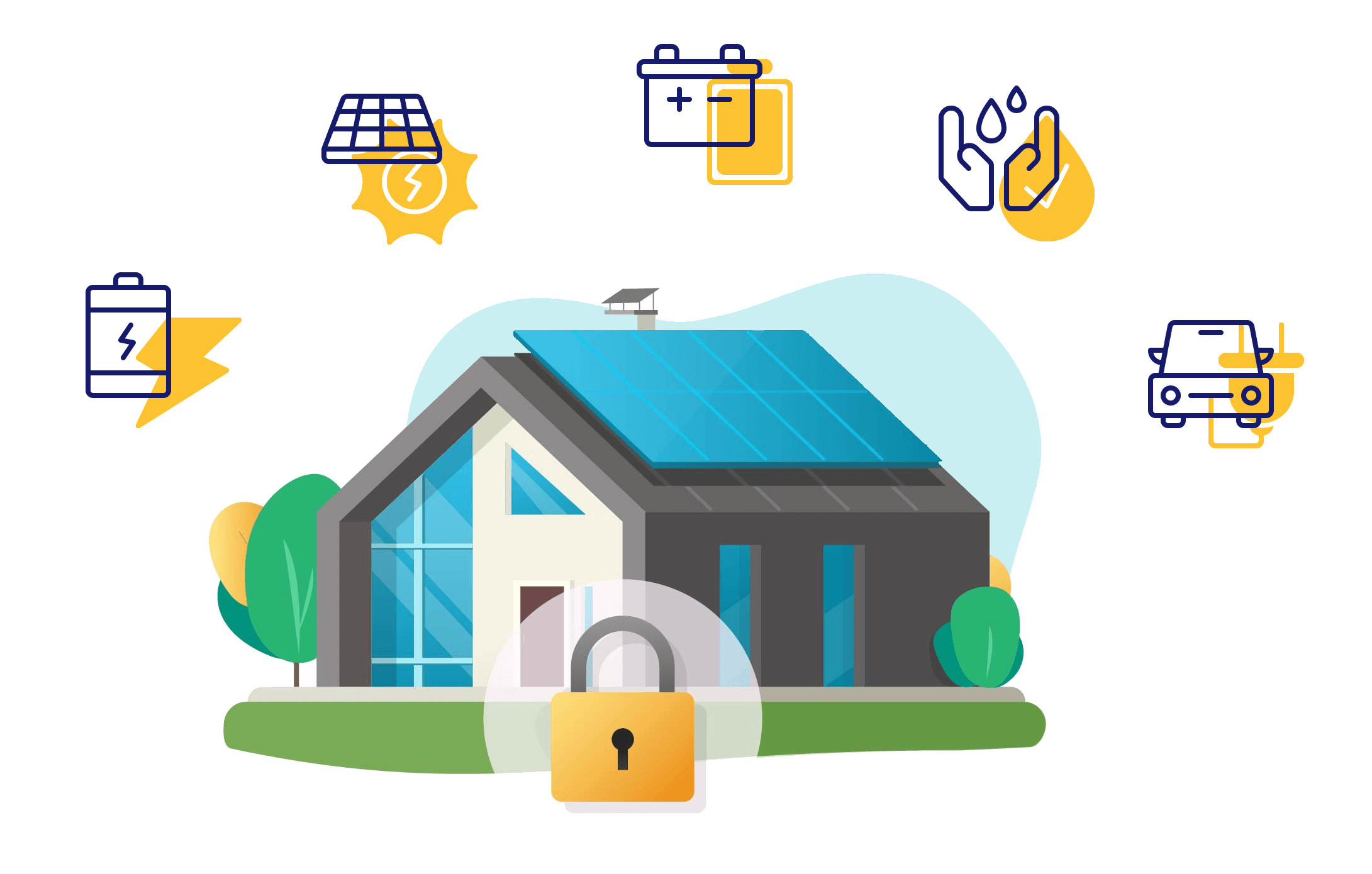 We journey with You
To make sure your solar purchase is on the right path, our Help Centre and dedicated Solarmarkit Support are available 365 days a year.