Show map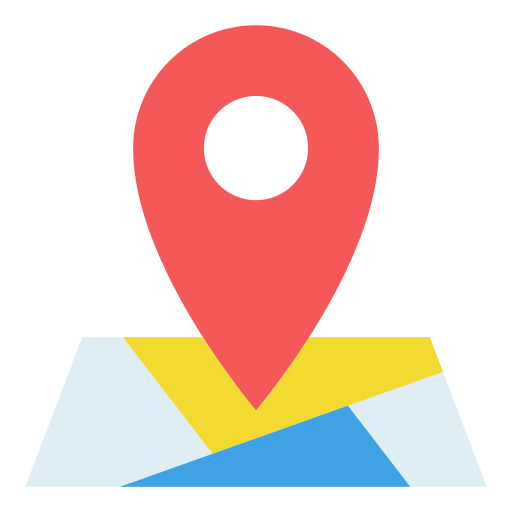 Jacob Solar
Solar upgrade in NT, close to highway. Hybrid upgrade. Want to get a battery pack
Budget:

$7500
I currently have a retrofit Growatt. I want to add batteries to my 10KW solar system. I am using 25 x 350W solar panels (Seraphim I think). I am on old premium...
Homeowner
Best quality solar installation HAPPY STAFF A MUST
Budget:

$3500
I have two storey house. Right on the highway. Easy access to roof through manhole. Have tiles on the roof. Installation must include top quality products with...