How does Solarmarkit work?
Post any solar job
Start with answering the three Ws (what, when, and where), then upload clear photos relevant to the job. Make the communication process easier by providing as many details as you can. Once you're done with this step, you can now wait for offers to come in.
Solar Jobs includes any residential or commercial solar installation job. It may also include, cleaning your solar panels, installation of a personal off-grid solar system and any job that involves solar equipment.
Solar supply requests includes any supply of stock for your business or personal use. It may be supply for a 5KW complete solar set or supply for 100KW of high grade solar panels. However, if you need a customized solar approach or a single piece of solar equipment, be sure to make note of that in your post description!
Solar advice includes information or knowledge you may need about your solar system or solar in general. This may be information about a tailored solar system or specific help with your solar business. Solar advice can only be provided by solar professionals who have years of experience in solar industry.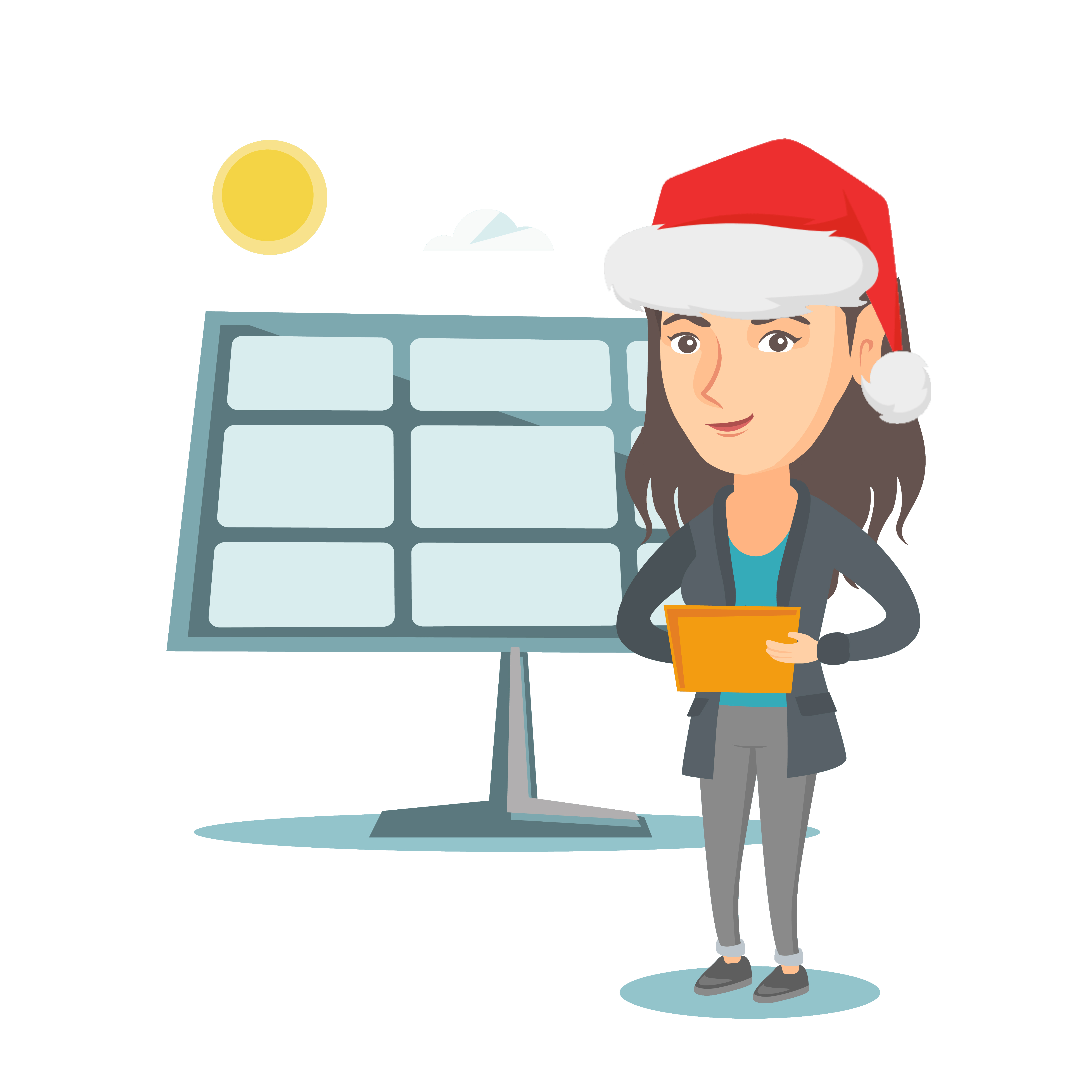 Review solar offers
Find the best person or supplier for the job by reviewing their Solarmarkit profiles. Check out reviews, completion rate, and certifications. This will help you determine if they are suitable for the kind of work you want to accomplish.
Make sure to read not only the profile details but the description as well. You can also check online to confirm some of the information provided (most professionals and suppliers would have websites, if not pages for their business or services)
Once you've decided which professional or supplier to assign the job to, you can start communicating and agreeing on the terms and pricing. For your utmost trade protection and security, the total agreed price will be processed in a service called SolarPay..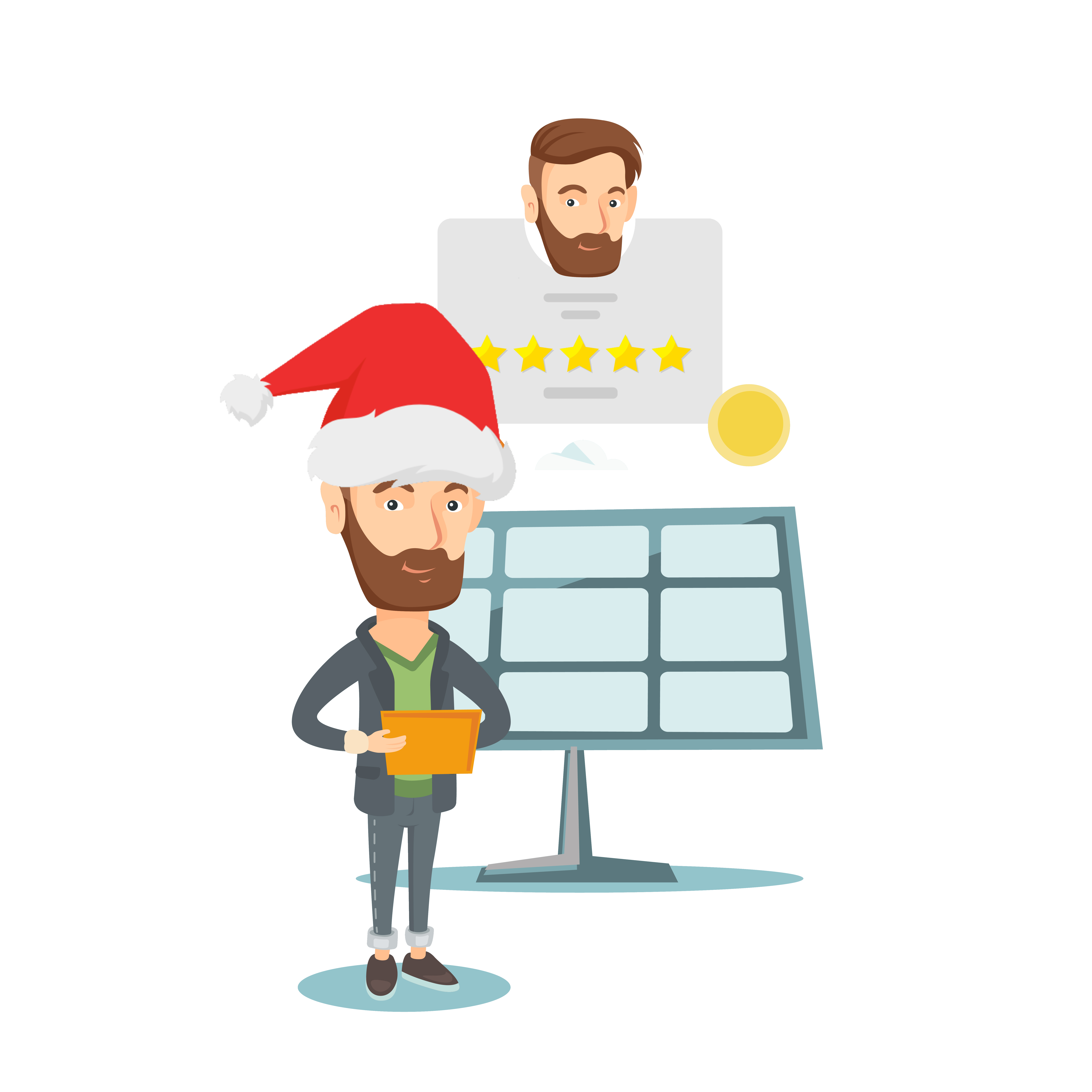 Get the solar job done
Let your chosen solar professional or supplier get the job done, then confirm its completion. Payments are only going to be released after you confirm. Of course, don't forget to leave an honest star rating based on how well your service provider did the job. Appreciative and constructive comments are very much welcome.
Staying on Solarmarkit even after the job allows you to enjoy continuous customer service. You can also get recommendations on how to improve your solar system by uploading data to Solarmarkit's dashboard.
On the rare occasion that the solar professional or supplier does not deliver as agreed upon, our team will look into the issue and commence a Solar Investigation (please contact our team for more information). Rest assured that the unbiased outcome will determine if you are eligible for a full or partial refund..