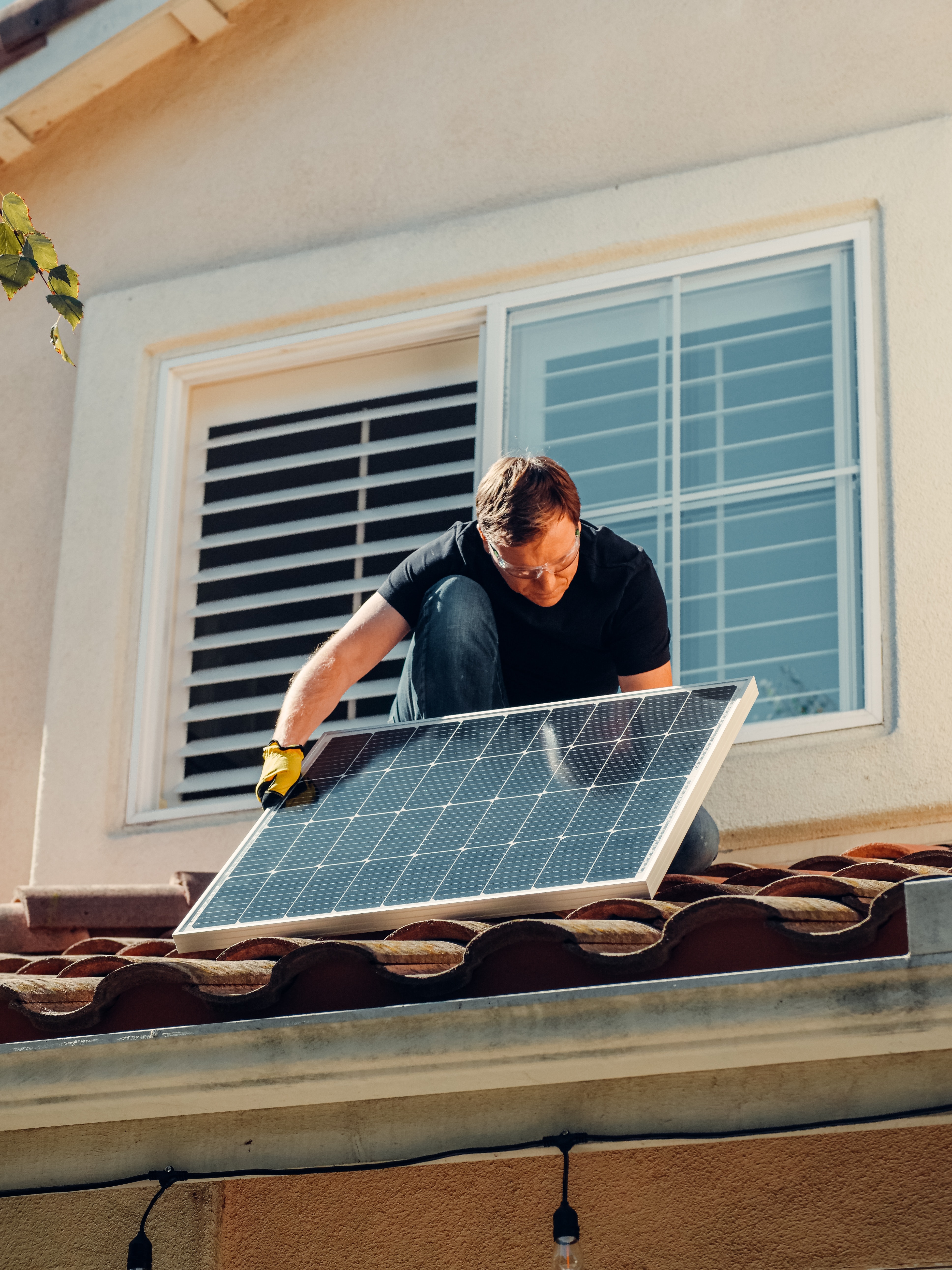 Solarmarkit's List Of The Best Solar Panels In Australia For 2023
In 2023, people frequently inquire about the best-quality solar panels available in Australia. Determining the definitive answer can be challenging, but in the table below, we present our endeavor to provide a reasonable ranking of the finest solar panels accessible in the Australian market.
It is crucial to note that we neither sell these products nor have we received any compensation from manufacturers. To know more about our methodology and criteria for choosing these products, continue reading ahead.
Our Methodology: How We Identified the Best Solar Panels in Australia
Our focus is on residential monofacial solar panel options, specifically the best-performing 60-cell or 120-half-cell solar panels offered by each brand. To simplify matters, we've narrowed our assessment down to four key criteria for evaluating solar panels:
1. Solar Panel Performance and Product Warranty:
Warranty length is a significant indicator of quality and durability for most products, and solar panels are no exception.
Solar panels come with both performance and product warranties. The performance warranty ensures that the panel will produce a minimum percentage of its rated output at the end of its expected life, typically 25 years. The rate of degradation varies with panel quality.
A product warranty covers manufacturing defects, with industry standards ranging from 12 to 15 years, while premium options offer up to 25 years.
All companies in our top 10 list have an Australian office for warranty claims, ensuring options for recourse if your installer ceases operations.
2. Max Efficiency:
Solar panel manufacturers have been striving to maximize output from a single panel. Residential projects now use panels ranging from 300 to 400 watts.
Max efficiency is a standardized measure indicating a panel's ability to convert sunlight into DC electricity. Higher efficiency reduces the number of panels required on your roof and signifies advanced technology.
3. Bloomberg Tier 1:
The renowned Bloomberg Tier 1 ranking identifies financially stable solar panel brands, ensuring they can honor their lengthy warranties.
While this ranking doesn't assess panel quality, it adds weight to the provided warranty.
4. Degradation Rate:
As discussed in the warranty section, the degradation rate is typically backed by a performance warranty.
Solar manufacturers have guaranteed larger percentages of output over the panel's lifetime through improved durability and component strength.
While short-term savings may be modest, these guarantees can result in significant long-term savings over a solar project's lifespan.
Empower Your Future with Solarmarkit:
Solar Savings, Rebates, and Referral Rewards
Solarmarkit has been a leader in transforming Australian homes and businesses with the incredible benefits of solar panels. We urge you to take action now and experience the advantages of solar energy. By installing solar panels through Solarmarkit, you can unlock guaranteed savings on your electricity bills.
You can also seize valuable Solarmarkit rebate opportunities, and participate in our Referral Program to earn money for future electricity expenses or home renovations. Join us today and embark on your journey to a sustainable and cost-efficient energy future.