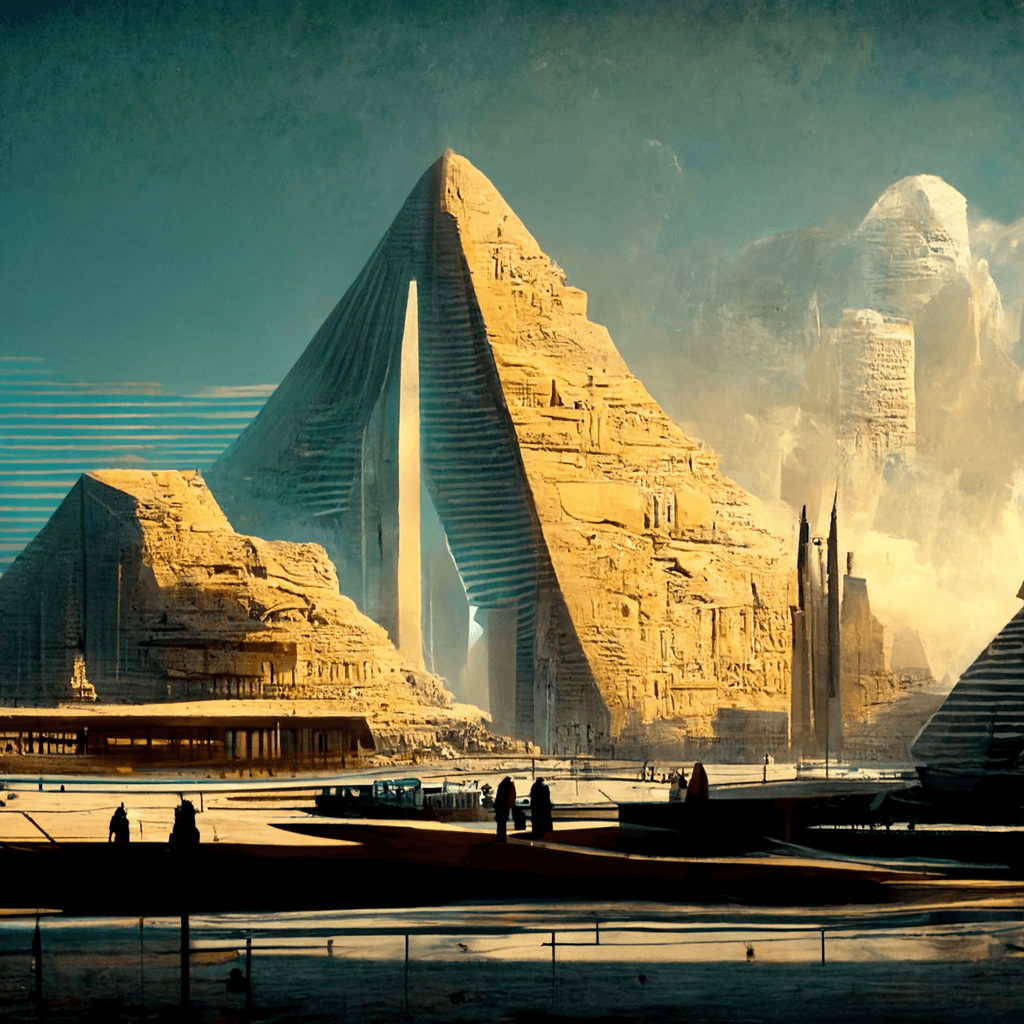 Best Countries to Visit During the Summer
Summers bring the chance to visit a mesmerizing place for a relaxing vacation.
And who doesn't love a good vacation? It not only rejuvenates the soul, but it refreshes it as well. It offers the perfect chance to leave behind all worries, forget about tasks for a while, and embark on a journey of a lifetime. But this exciting prospect also offers a question that might be challenging to answer for others; what's the best place to visit this summer?
Today, we are going to show you the best countries you can fly to, here are ten options:
Top 10 Countries to Visit During the Summer
1.
Spain
Image Created by Solarmarkit Ⓒ
This list will not be complete if we don't mention Spain. When you think of summer holidays, Spain is the first destination that comes to mind. It offers a subtle and welcoming climate and is a favorite among travelers. Moreover, Spain offers some of the most exotic beaches and islands; you can get rid of summer heat by visiting these beaches. Other things to look forward to are the parties, music, and delicious food.
2.
Portugal
Image Created by Solarmarkit Ⓒ
People rarely think of Portugal as a tourist destination, but you should. Portugal lies in the west of Europe and is a hidden gem worth exploring. During the summer, you can expect their beautiful beaches, caves, and cliffs to look mesmerizing; this, coupled with sun-covered coasts, makes for an exciting visit. On top of that, Portuguese people are welcoming and are one of the most hospitable people you will meet.
3.
Italy
Image Created by Solarmarkit Ⓒ
Exquisite, fancy, and gorgeous, words can't describe how appealing Italy is, making it one of the best countries to visit in the summer. It is part of Southern Europe and is a favorite among many people (especially those who love fashion). From the Adriatic to the famous Tyrrhenian, Italy has so much to offer. Not just that, but Italy is also known for its rich history and culture. Once inside, you can delve into the beauty of Venice and enjoy some of the most authentic Italian restaurants in the country.
4.
United Arab Emirates
Image Created by Solarmarkit Ⓒ
When we say the United Arab Emirates, we mean Dubai- one of the most exquisite destinations you can enjoy for a vacation. If you are not in Dubai for its beautiful beaches or stunning water parks, you have to visit it for its exciting events like the Global Village that Dubai hosts throughout the summer. You can also check out some of the most lavish hotels, restaurants, and malls (like the Dubai Mall, the second-largest mall in the world).
5.
Malta
Image Created by Solarmarkit Ⓒ
Malta has repeatedly been declared one of the best countries to visit in the summer. And it's not surprising because it has picturesque islands and is famous for its old temples. The Mediterranean sea surrounds this country, and there are plenty of beautiful beaches for your next family adventure. During summers, the already breathtaking sea turns. So if you want to relax and enjoy the best parts of nature during the summers, Malta is the place to be.
6.
Baltic States
Image Created by Solarmarkit Ⓒ
Visit all, not one; that is the rule when you go on vacations to the Baltic states, which are composed of Latvia, Lithuania, and Estonia. These three countries opened up to tourists in the early 1990s and have since been popular among travelers. They are known for their greeneries and warm climate. A road trip in the baltic states is worth remembering for a lifetime.
7.
Greece
Image Created by Solarmarkit Ⓒ
No list naming the best countries to visit in the summer can be complete without Greece, which is known for hosting millions of tourists yearly. When visiting Greece, you should see Athens and spend a few days on some of their gorgeous Islands like Mykonos and Santorini. You should also try their famous cuisine and taste authentic Greek food (you will surely enjoy it). Of course, if you are interested in Greek mythology, this should be the first place on your list.
8.
France
Image Created by Solarmarkit Ⓒ
Stunning, exciting, and warm: these are some of the adjectives people use to describe France. But there is so much more to France than the eyes see. The south of France offers some of the cleanest beaches. It's also a modern city with parks, malls, and exciting eateries. Additionally, France has a lot of educational museums perfect for kids and adults.
9.
The Caribbean (a region of South America)
Image Created by Solarmarkit Ⓒ
Summertime is for complete relaxation, and what better place to rid your mind of worries than the mesmerizing Caribbean? It is a magical place for families and lovers. From Mexico to Columbia, you can visit many famous and exciting cities for inspiration. There is also a wide range of beaches, coasts, popular islands, and some deserts to spark your imagination.
10.
United States of America
Image Created by Solarmarkit Ⓒ
Surrounded by a rich and complex history, the United States of America is one of the countries with hundreds of things to offer. From beaches to theme parks and fashion houses to movie studios, the United States of America has it all. Some popular spots you can visit include Times Square in New York, Yosemite Park, the White House, and Walt Disney World.
Summer is always the best time to go on vacation. You get to have the best tans, check out exotic locations, try foods you've never tried before, and spend quality time with your loved ones.