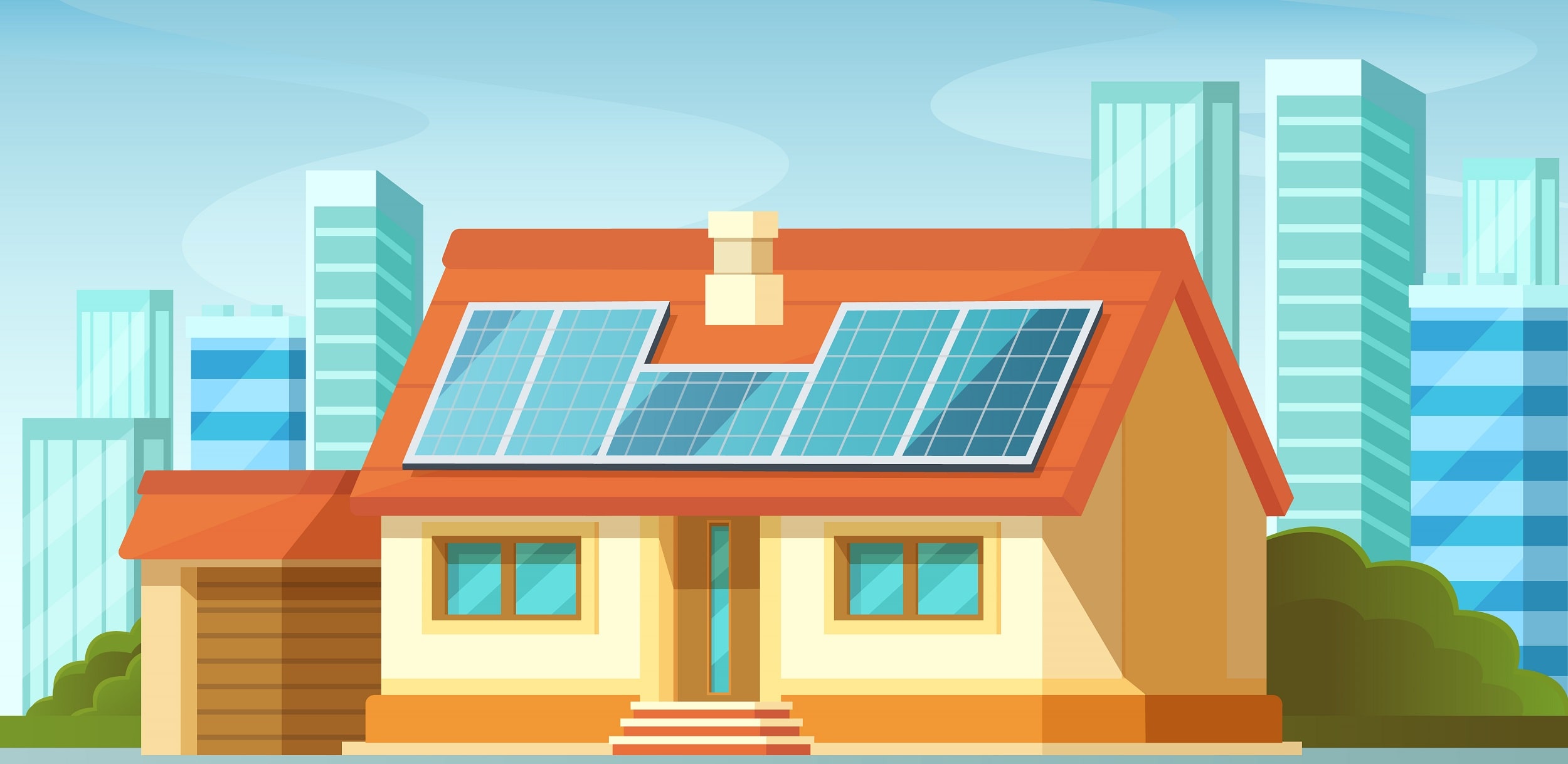 Post any solar job
Start with answering the three Ws (what, when, and where), then upload clear photos relevant to the job. Make the communication process easier by providing as many details as you can. Once you're done with this step, you can now wait for offers to come in.
Solar Jobs includes any residential or commercial solar installation job. It may also include, cleaning your solar panels, installation of a personal off-grid solar system and any job that involves solar equipment.
Solar supply requests includes any supply of stock for your business or personal use. It may be supply for a 5KW complete solar set or supply for 100KW of high grade solar panels. However, if you need a customized solar approach or a single piece of solar equipment, be sure to make note of that in your post description!
Solar advice includes information or knowledge you may need about your solar system or solar in general. This may be information about a tailored solar system or specific help with your solar business. Solar advice can only be provided by solar professionals who have years of experience in solar industry.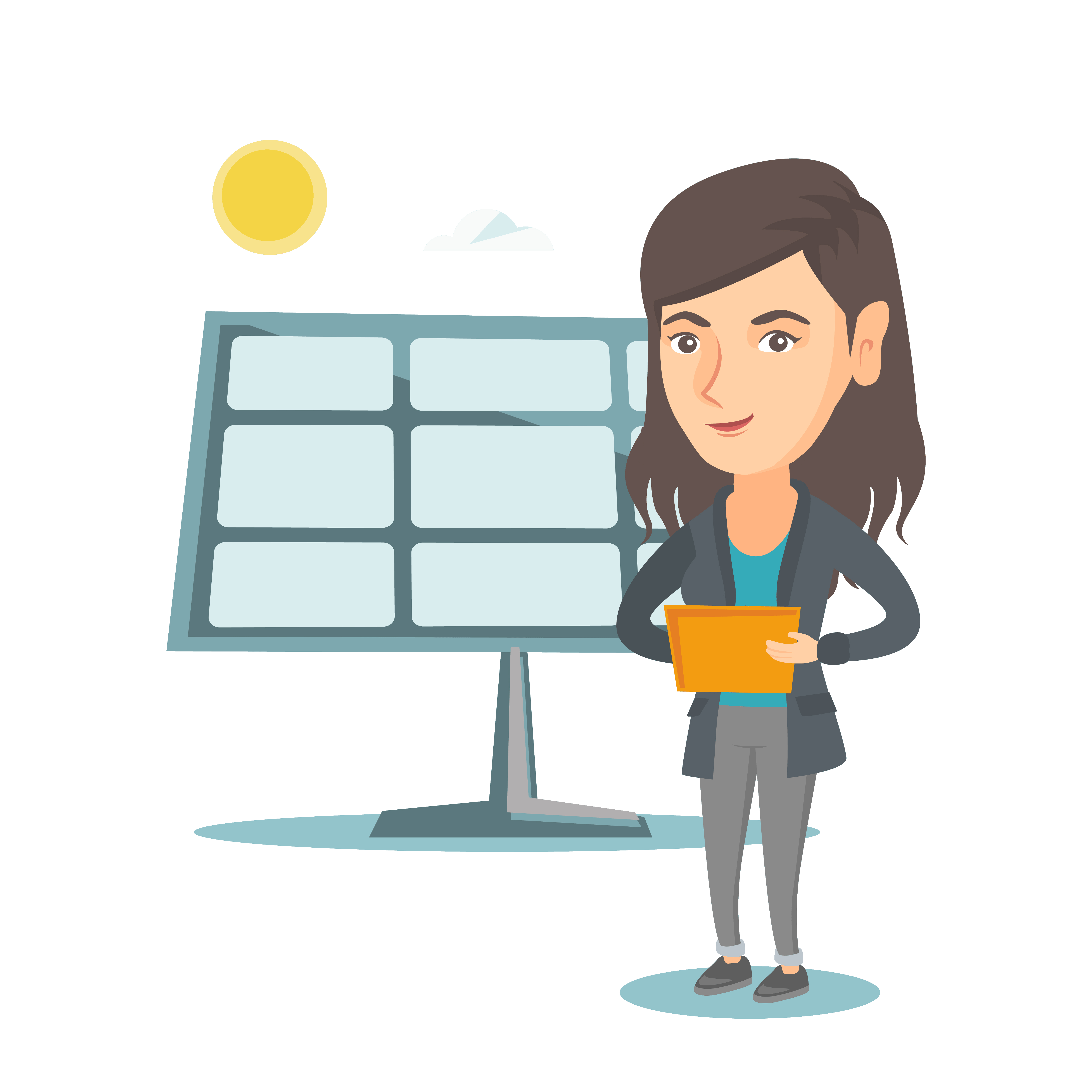 Review solar offers
Find the best person or supplier for the job by reviewing their Solarmarkit profiles. Check out reviews, completion rate, and certifications. This will help you determine if they are suitable for the kind of work you want to accomplish.
Make sure to read not only the profile details but the description as well. You can also check online to confirm some of the information provided (most professionals and suppliers would have websites, if not pages for their business or services)
Once you've decided which professional or supplier to assign the job to, you can start communicating and agreeing on the terms and pricing. For your utmost trade protection and security, the total agreed price will be processed in a service called SolarPay..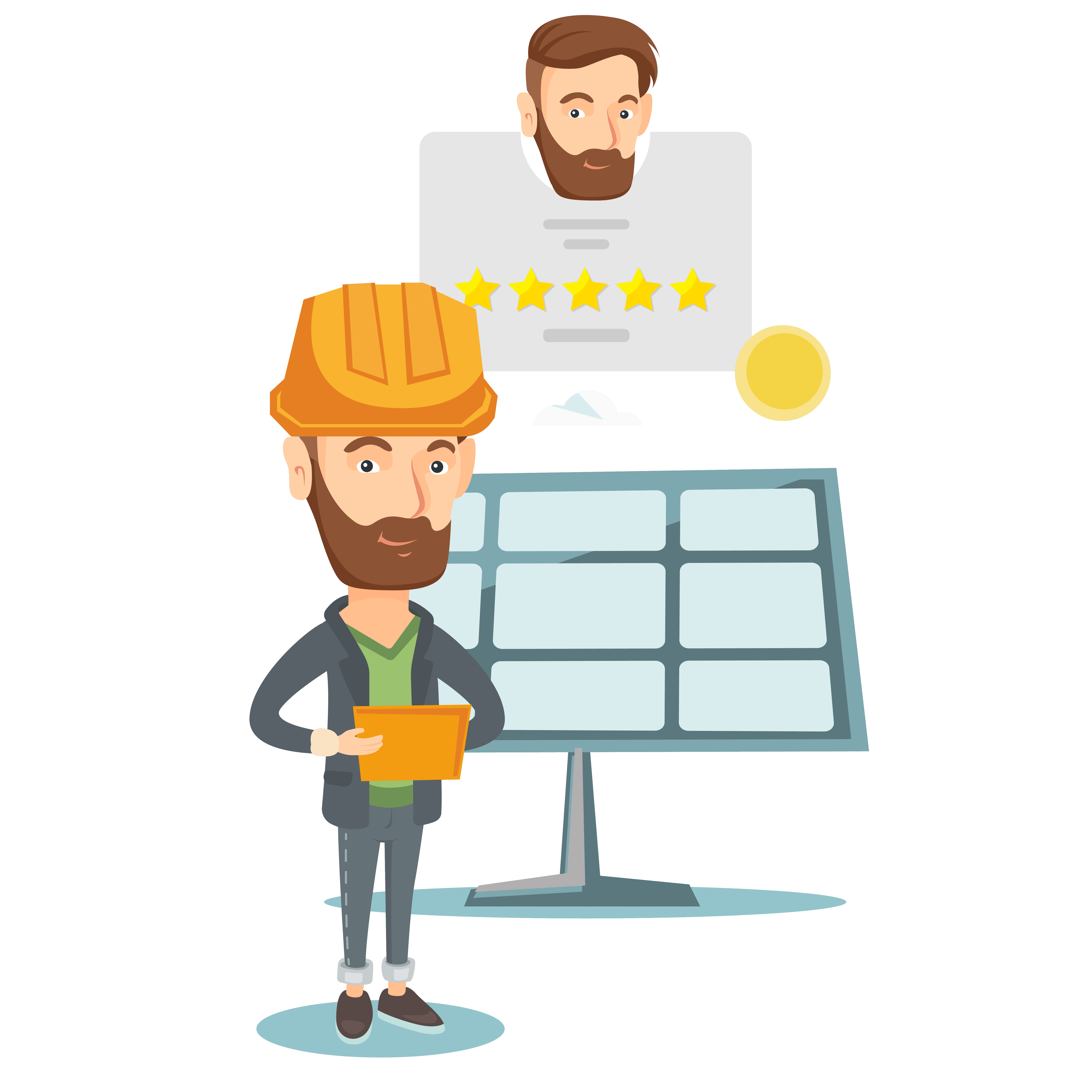 Get the solar job done
Let your chosen solar professional or supplier get the job done, then confirm its completion. Payments are only going to be released after you confirm. Of course, don't forget to leave an honest star rating based on how well your service provider did the job. Appreciative and constructive comments are very much welcome.
Staying on Solarmarkit even after the job allows you to enjoy continuous customer service. You can also get recommendations on how to improve your solar system by uploading data to Solarmarkit's dashboard.
On the rare occasion that the solar professional or supplier does not deliver as agreed upon, our team will look into the issue and commence a Solar Investigation (please contact our team for more information). Rest assured that the unbiased outcome will determine if you are eligible for a full or partial refund..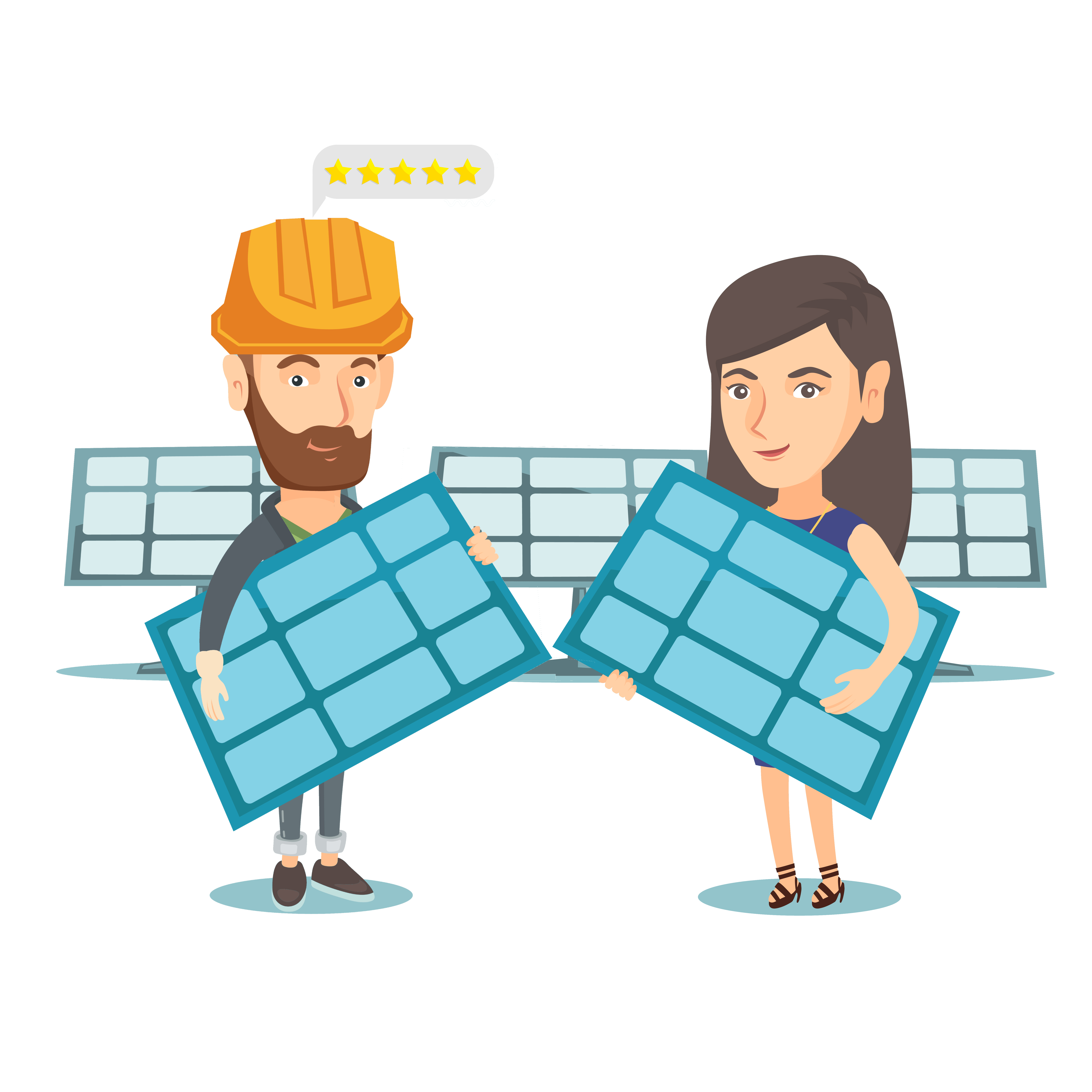 1. Join for Free
You will pay nothing to start searching for available solar jobs nation wide.
If you decide that you want to take on more jobs, you will be able to
upgrade your subscription.
Solar Jobs includes any residential or commercial solar installation job. It may also include, cleaning your solar panels, installation of a personal off-grid solar system and any job that involves solar equipment.
Yes. You will need to verify your ABN/ACN, Employer details and CEC
accredited information.
You will need to provide CEC accredited information.
Yes. Open the Dashboard Menu options and at the bottom click "Switch Account". This will take you to the other side so you can post jobs that you need for your business.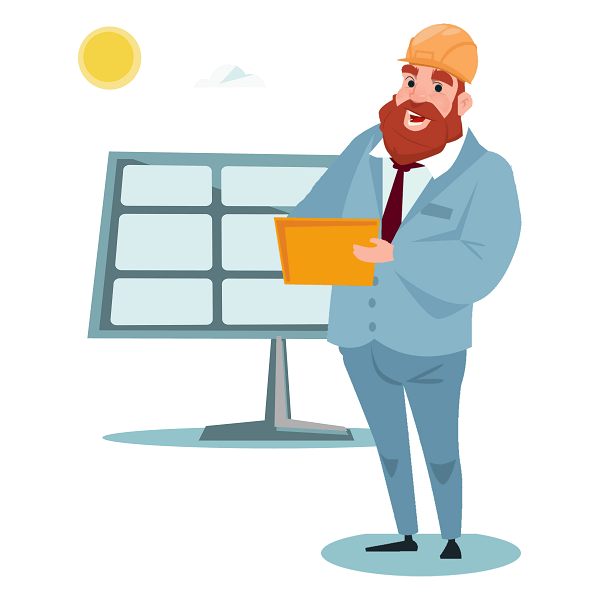 2. Browse available solar jobs across the country and make competitive offers
Review your job offers and find the most suited solar professional Search for solar jobs in all categories. Once you find a solar job that suits your business, make an offer and start chatting with the homeowner.
Once your job is accepted, you go into a contract between the solar job poster and yourself. You will be able to chat privately and start exchanging information.
Yes. If a job requires more work than anticipated, speak with the homeowner and come to an agreement. If neither parties have come to an agreement, it is best to start the Solar Dispute Process (SDP).
You will be able to send offers to homeowners and on jobs based on your subscription. Your free trial will give you the opportunity to see the true potential of your solar business.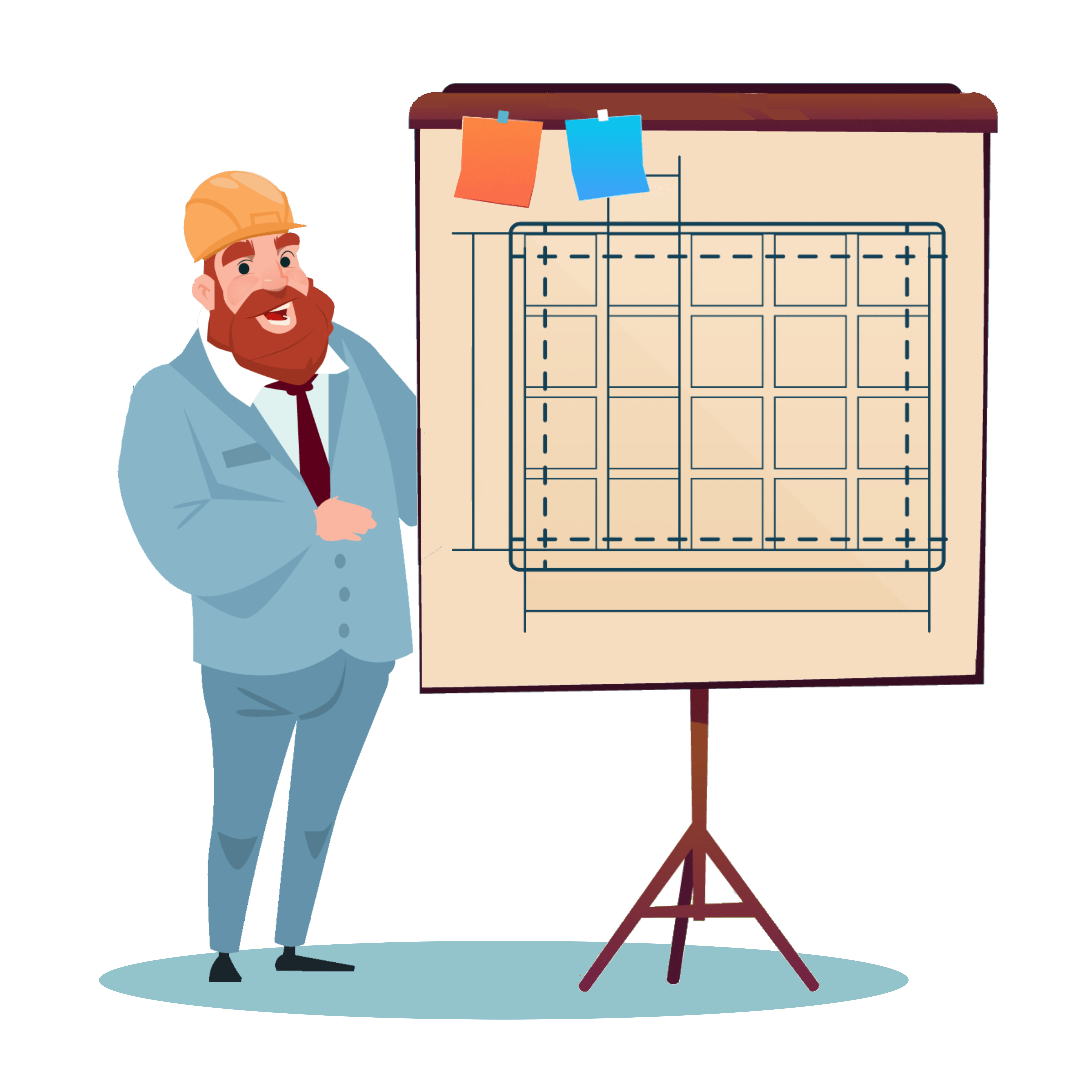 3. Get the job done and get paid
Once your offer is accepted it is time to organize your CEC accredited installers and attend to the job requests. During this stage, the payment of the job is held in escrow to ensure you get paid after the job.
After the job is completed, both parties need to mark the job as finished - Mark it! Once the job has been marked as completed from both parties, the payment is then released to your linked bank account within 1-2 business days - sometimes same day.
Yes. Please be sure to request appropriate documentation from the homeowner. You will be able to claim your Small Technology Certificates via your solar exchange company.
You will be able to chat with anyone and everyone upon the onset you join Solarmarkit, however you will not be able to exchange private information until the job is accpeted between homeowner and yourself. After the job is accepted you will be able to chat and exchange important information.